Rent To Own

Payments that fit your lifestyle
Rent to Own is Simply an alternative financing tool for customers to gain access to the storage shed, gazebo or playhouse they want or need. Rent To Own in not a loan, and our program is not a credit card. We purchase the unit from participating retailers and then lease the product to the customer.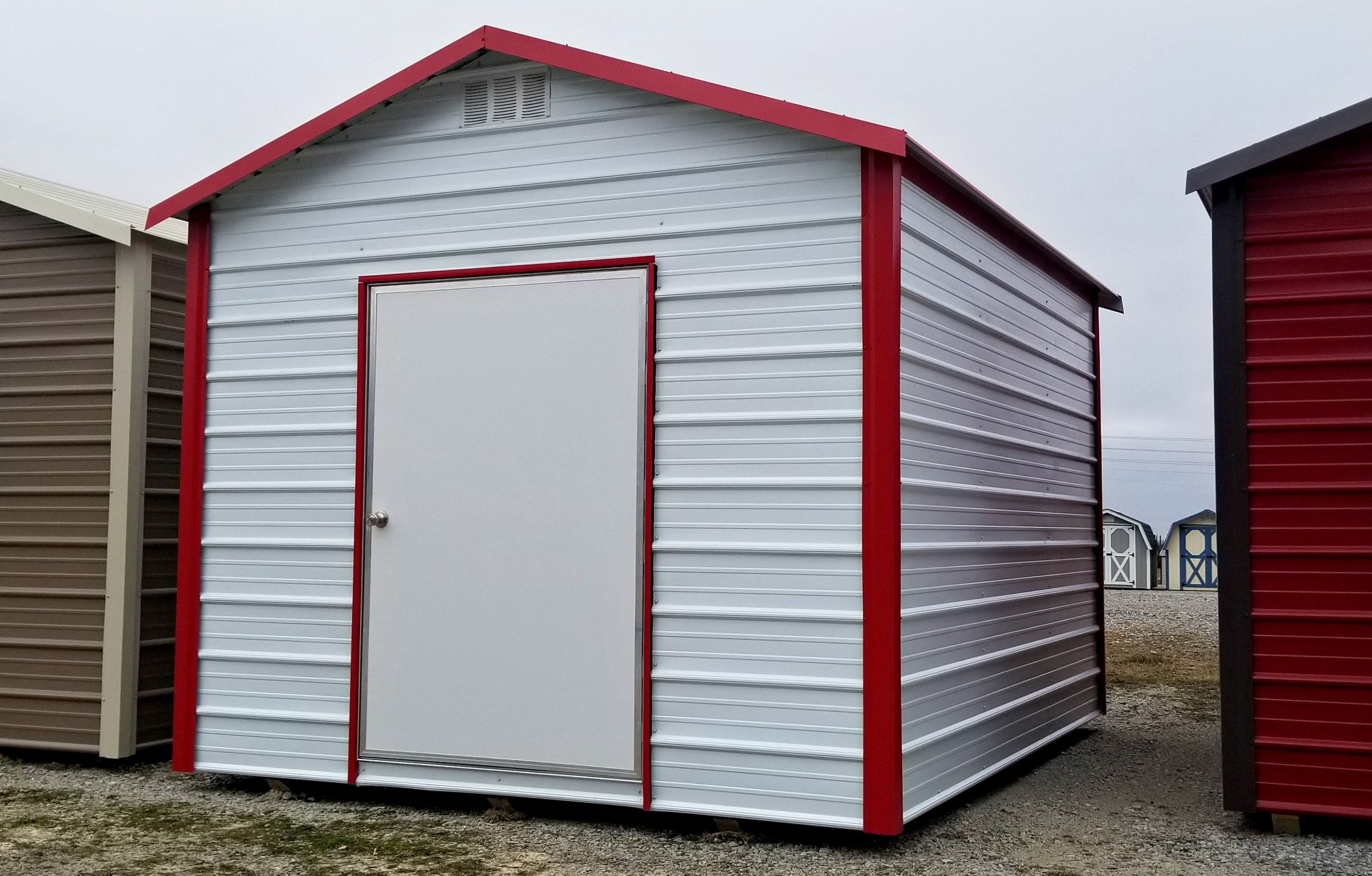 Early purchase option available at any time during the term of the contract. Ability to return the product at any time with no further obligations. No credit check, so your credit score is not impacted. Low down payment. RTO is not classified as "Loans" and will not have fluctuating rates so you will know exactly how much your payment will be each month.
In the traditional world of leasing, consumers ordinarily must complete the whole leasing period before they have the option to purchase the item and become the owners. We offer you the flexibility of buying out your contract at any time. There are NO penalties or extra fees if you choose to make an early payoff. In fact, you save money if you choose to payoff the contract early.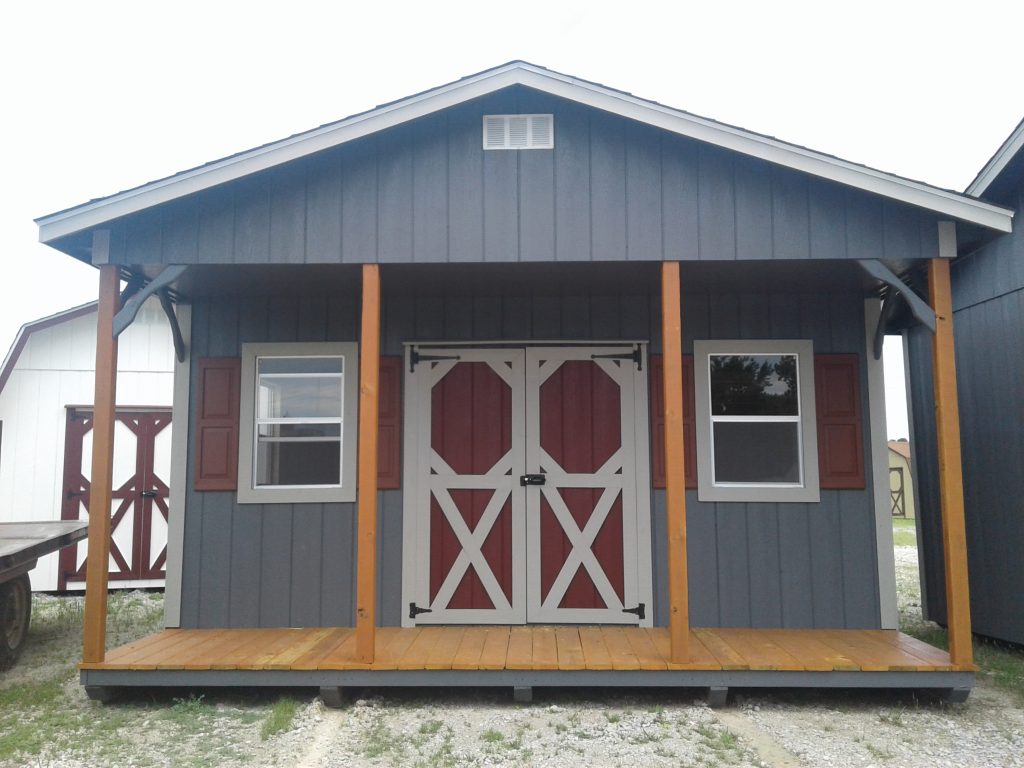 With this option, the 90 days starts on the day the buiding is deliverd to your property. To find out when the 90 day option will end on your contract, please call our office or use the contact tab above and we will get that information for you.